About
Us
We have been in the business for more than 15 years supplying whiteboards to government schools, international schools, training centers and colleges all around the island.
Mahesha Trading (Pvt) LTD – is a company that has been in the business of manufacturing customized whiteboards in the market – for more than 15 years. The company was founded by Mr. Krishna Kumar who had the vision to establish the brand in the industry – as the largest quality whiteboard manufacturer in Sri Lanka. The company has supplied whiteboards to all the major schools and Colleges in Sri Lanka also being a respectable partner of the Sri Lankan armed forces training centres.
The office and the manufacturing facility is established in the heart of the Colombo – providing access to any place in Colombo. Currently, Mahesha Trading company is providing more than 15 employment opportunities to the nearby residents.
The company is willing to overcome any barrier to become one of the best visuals said supplier of Sri Lanka by 2002 – becoming the largest quality whiteboard supplier of Sri Lanka. We have a dedicated staff – including the leadership of Mr. Krishna to make sure that each one of our customers are duly taken care of.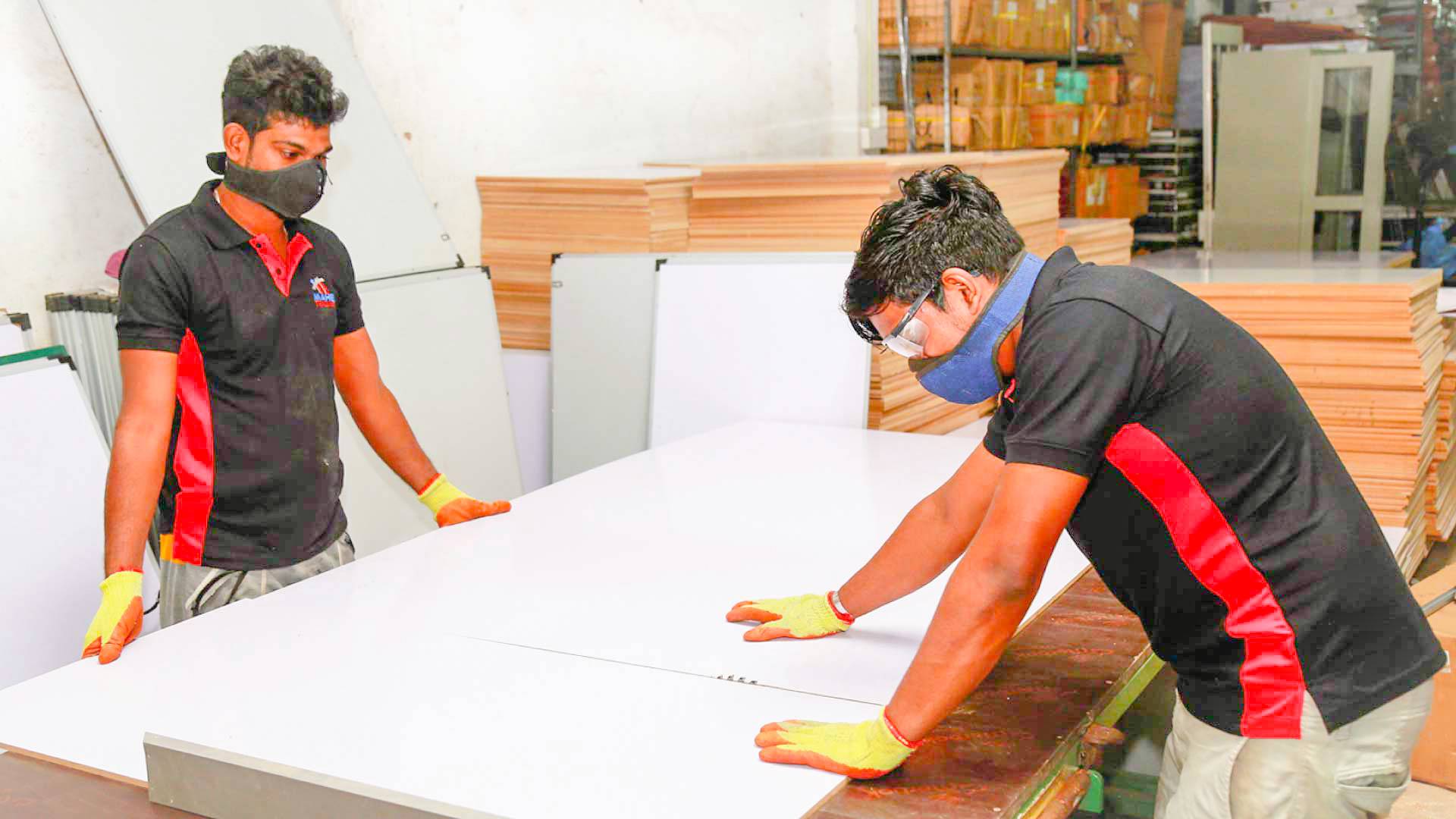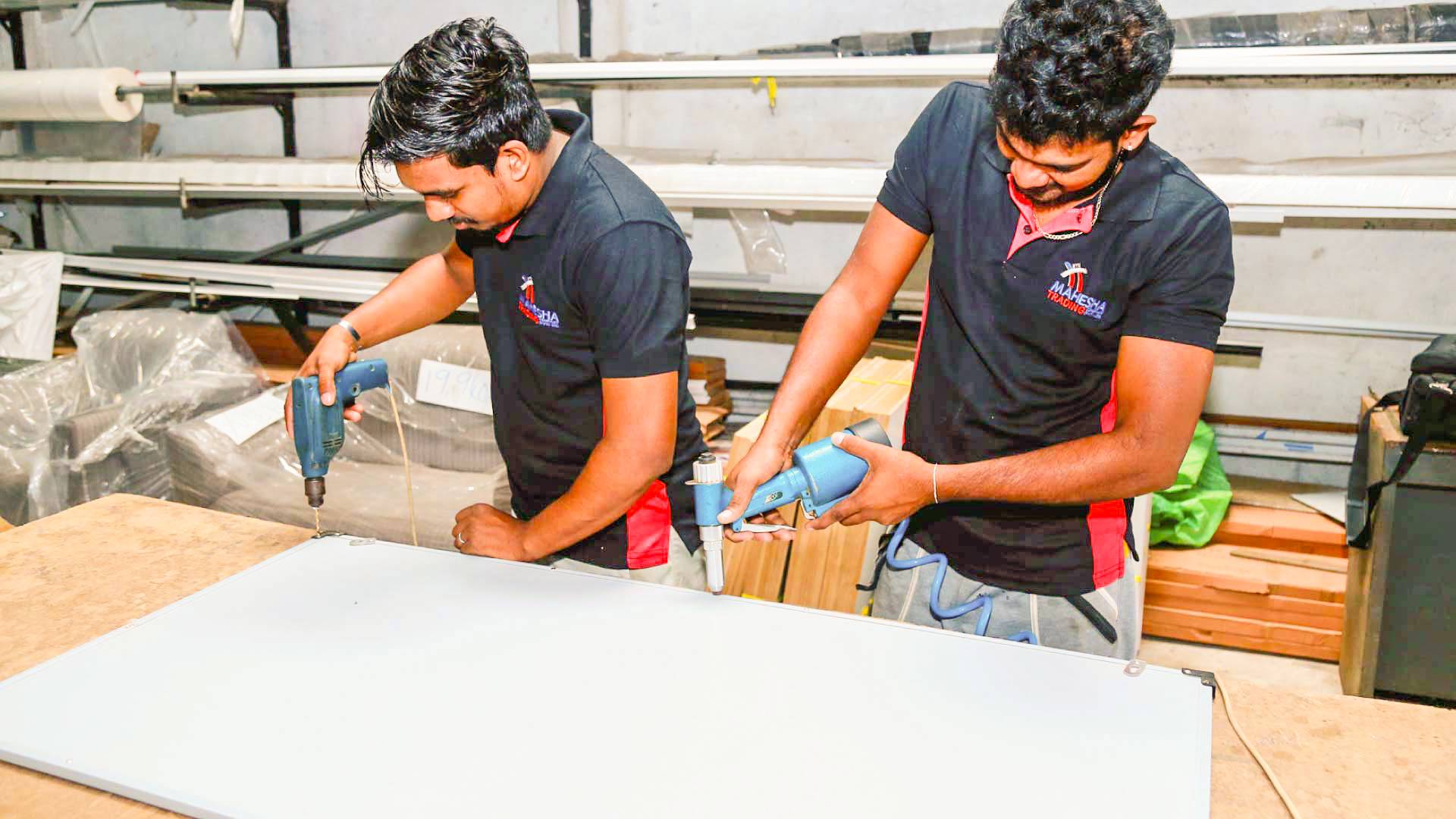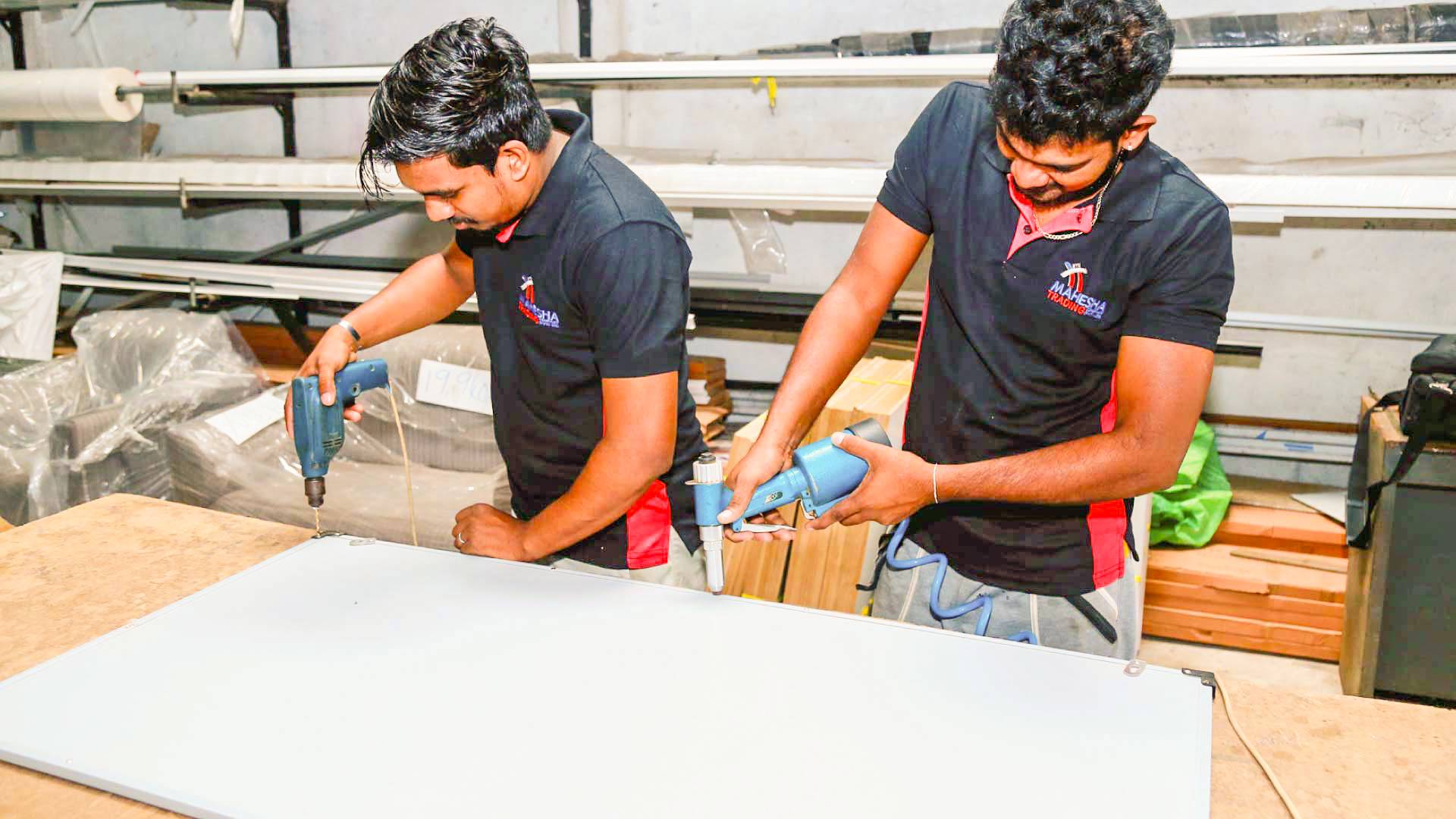 Goals:
To set up a steady stream of clients who will be spreading the goodwill of the company.
To create employment opportunities for more than 50 Sri Lankans by 2020.
To become the number one household name for Sri Lankan supplier of whiteboards.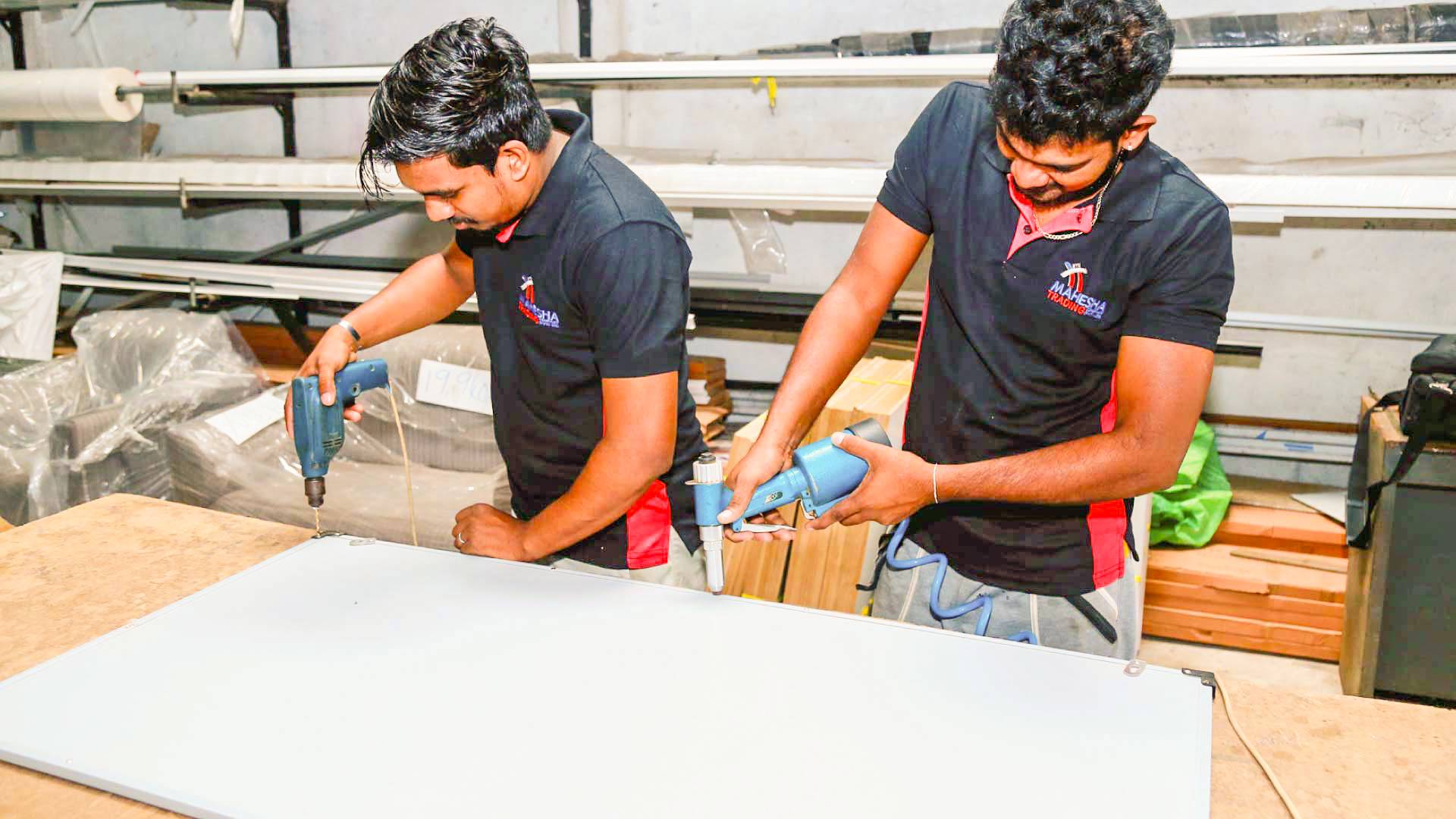 We have all the right tools, let us 
Help You
Our
Vision
To be a pioneer in creating a learning Place with best of visual aids to Sri Lankan students.
Our
Mission
To become the largest and best quality supplier of whiteboards to Sri Lankans education institutes by 2020.